Hello Everyone
Fingers crossed you've all had the chance to give our new album 'This Is What A Winner Looks Like' a listen now, and we hope you like it. We have been blown away by all the amazing press the album has received, and of course all the very kind comments from you, the fans, on our social media pages, so thank you all so much. We're incredibly grateful for your continued support, and it really does make this new album a 'winner' in our eyes.
So what's happening next? Well, we had so much fun on our mini-tour in June playing great shows in Cardiff, London, Newcastle and Edinburgh, that we decided to do it all again! Darran, Gavin, Tom and of course our new bass player Francis, will be back on the road between the end of January and the beginning of February next year for more live gigs. We asked on our social media pages where YOU wanted to see us play live, and we listened - so not only are we returning to happy hunting grounds like Manchester and London, but we will also be playing our first ever headline shows in both Bristol and Swansea.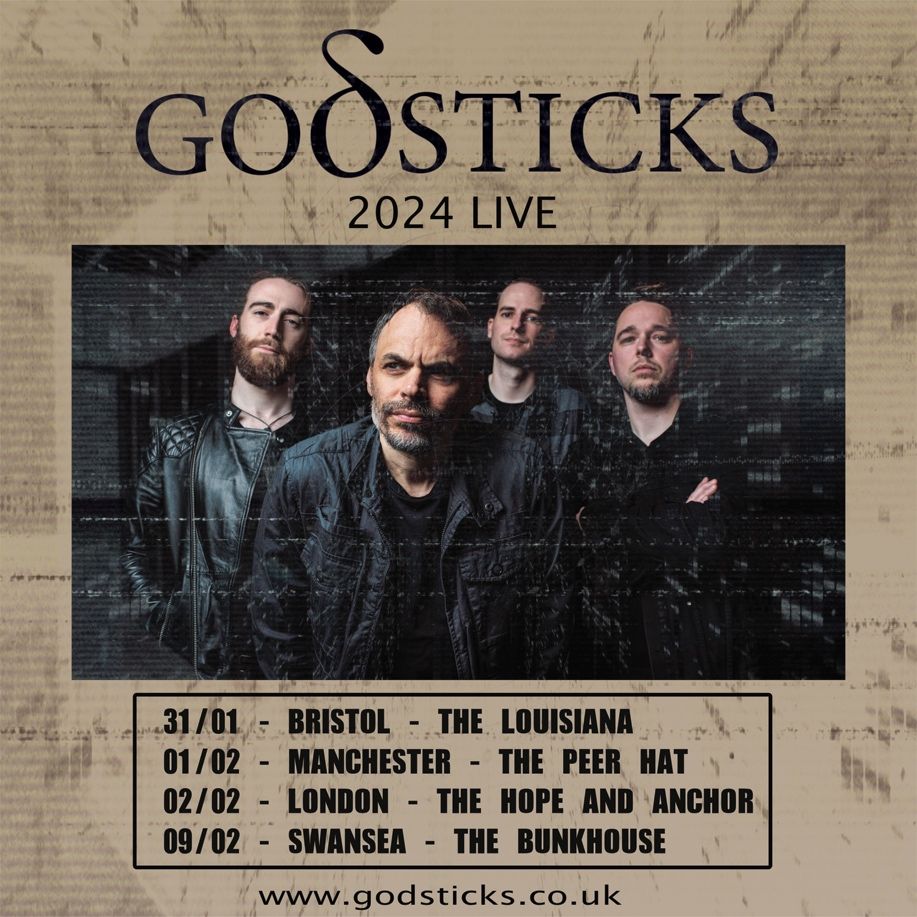 But that's not all – there will be a second chance for our Welsh brethren to see us live next year, as we'll also be performing at the Planet Rock Winter's End Festival at Trecco Bay in Porthcawl. Our last visit there (to the Planet RockStock festival) was nearly 6 years ago now, so we're very excited to experience the big stage this time around and play alongside so many great bands.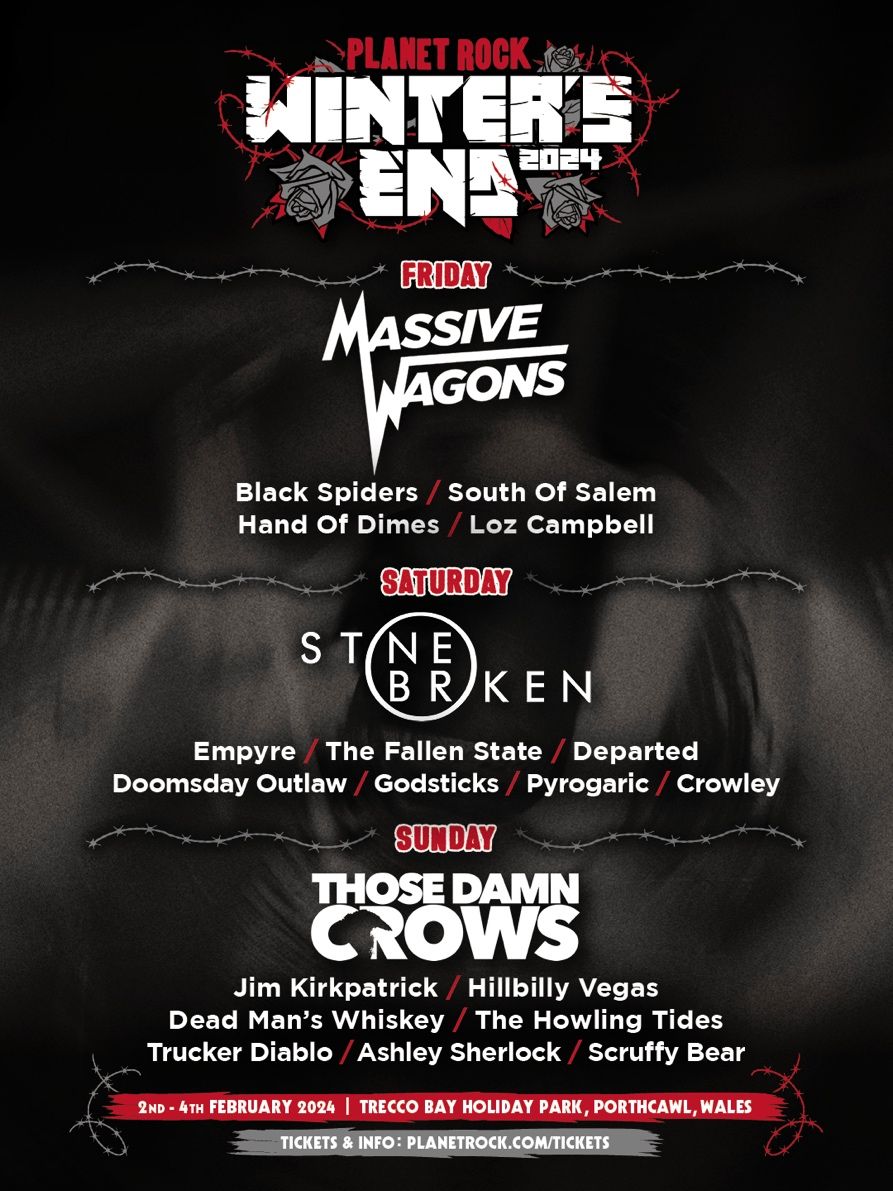 Tickets for all live shows can be found on our website HERE, and if you haven't checked out our new album yet, you can purchase a copy from our store page or buy/stream from one of the other sites here: godsticks.lnk.to/winner
There may also be some other exciting things on the horizon, but all will be revealed soon…